Operazione NOE di Sassari

:

disastro ambientale

.

Informazione di garanzia a

3

dirigenti di società del Gruppo ENI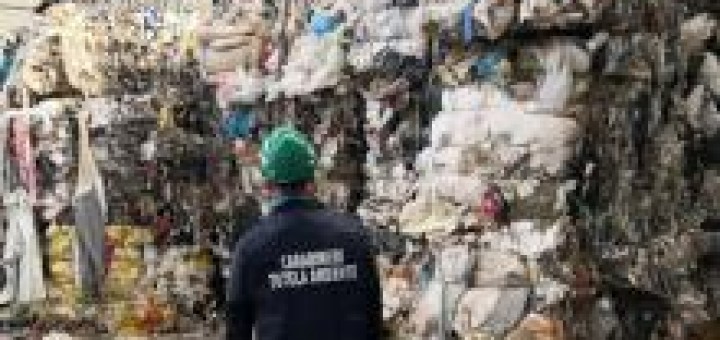 The police of N.O. and. di Sassari coordinati dalla Procura della Repubblica Sassarese, al termine di complesse ed approfondite indagini, avviate fin dal 2015, a seguito del rinvenimento da parte dei militari, di una vasta area di quattro ettari, adibita a discarica di rifiuti speciali pericolosi (scarti di processi chimici del fosforo e scorie fosforose con presenza anche di "radionuclidi naturali") nel polo petrolchimico, in area denominata "palte fosfatiche" ubicata all'interno della zona gestita dalla Syndial S.p.a., ricadente nel S.I.N.
Source: Defense Online