Operazioni classificate nell'orbita terrestre

:

l'X-37B è in orbita da

600 days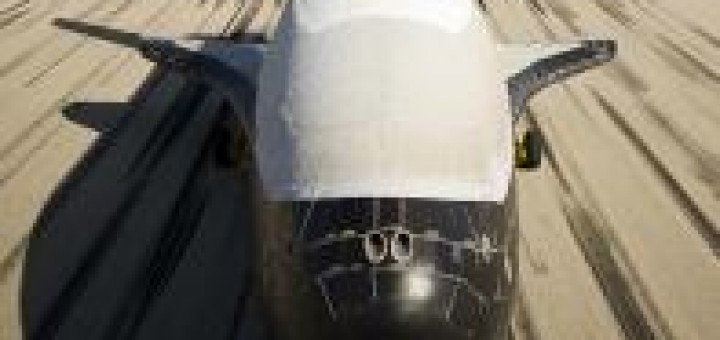 L'X-37B è in orbita da 600 days, ma parte della sua missione è coperta da segreto militare. Lanciato da un razzo Atlas V il 20 maggio del 2015 dal Launch Complex 41, a Cape Canaveral, l'esatto carico utile trasportato a bordo resta ignoto.
L'X-37B è un banco di prova per testare le nuove tecnologie, progettato per orbitare attorno alla terra. Secondo i dati ufficiali della Boeing, l'X-37B opera nella bassa orbita terrestre, among the 177 and the 800 chilometri sopra il pianeta. La Stazione Spaziale Internazionale orbita a circa 350km.
Source: Defense Online