Educational guidance: the army at the forefront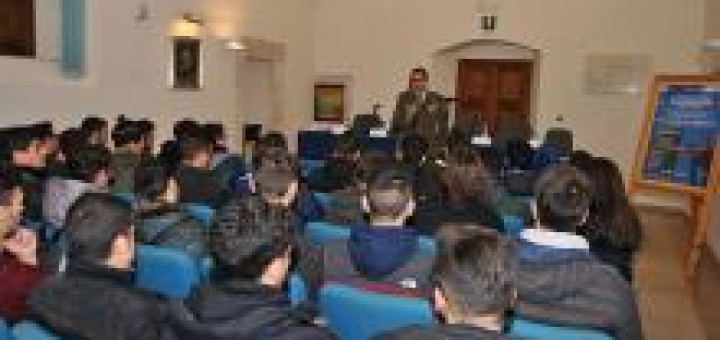 È tempo di orientamento scolastico per i giovani ragazzi e ragazze di ogni ordine e grado che in questo momento stanno compiendo scelte importanti per la loro vita formativa e professionale.
In particolare gli studenti in uscita dagli istituti di formazione di II grado dovranno scegliere se inserirsi nel mondo del lavoro ovvero proseguire con gli studi universitari.
L'Esercito offre a questi studenti ambedue le possibilità.
Source: Defense Online