Orio al Serio airport: Humanitas Gavazzeni will handle the Airport first aid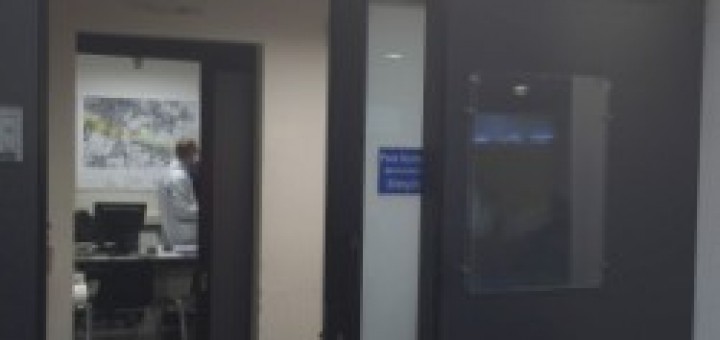 SACBO, dell management company'Bergamo airport Orio al Serio, and Humanitas Gavazzeni signed an agreement for the management of Airport First Aid, starting from 1 January 2015 until 31 December 2016.
The service guarantees 24 hours on 24 the presence at the airport by a doctor, first aid service manager, both for emergencies related to airport emergencies for medical examinations to passengers, escorts, employees of SACBO and other airport agencies.
First aid comprises outpatient supervision placed on the public area of the terminal, In addition to a medical car equipped with the necessary equipment to the first health intervention to allow the shifting of the doctor on duty in all areas of the airport.
The Humanitas Gavazzeni hospital will provide advice and support for all health problems that will emerge in the course of medical care to patients.
Refresher courses and training of doctors, with regard to emergency, will be handled by SABO regarding regulations and procedures of intervention within the airport.
Source: The Flight