South Ossetia: the small land of the Caucasus that moves the great powers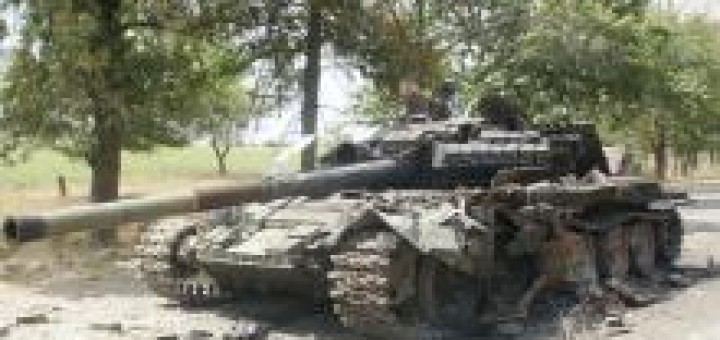 The train station in Vladikavkaz's pastel, among the ochre and orange. The air weighs. The cold seems to freeze, attached to things around. Walking seems to swallow iron.
It snows here often, halfway between the Black Sea and the Caspian Sea, immersed in a basin drive between walls of blue and gray mountains. The peaks of the Caucasus that break off in the background over the railroad are scary. Apparently close at any moment.
Source: Defense Online