South Ossetia: the small land of the Caucasus that moves the great powers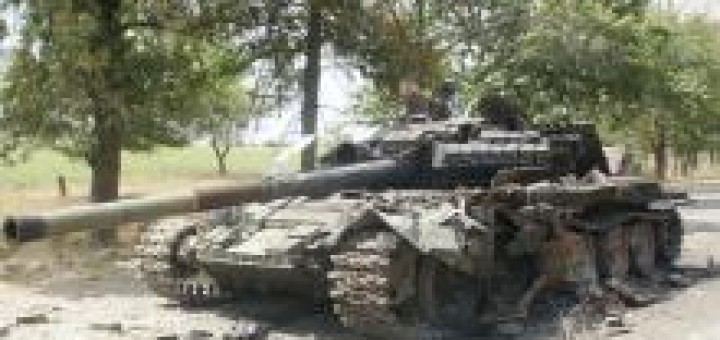 La stazione dei treni di Vladikavkaz è color pastello, tra l'ocra e l'arancio. L'aria pesa. Il freddo sembra fermo, attaccato alle cose intorno. Camminando sembra di ingoiare ferro.
Nevica spesso qui, a metà strada tra Mar Nero e Mar Caspio, immersi in un catino rigido tra pareti di montagne blu e grigie. Le vette del Caucaso che staccano sullo sfondo oltre la ferrovia fanno paura. Pare che si chiudano da un momento all'altro.
Source: Defense Online