P-8A to get self-protection pod against RF missiles
BAE Systems has been awarded a $4 million contract to demonstrate a quick-turnaround demonstration of a new radio frequency countermeasure (RFCM) system for the P-8A.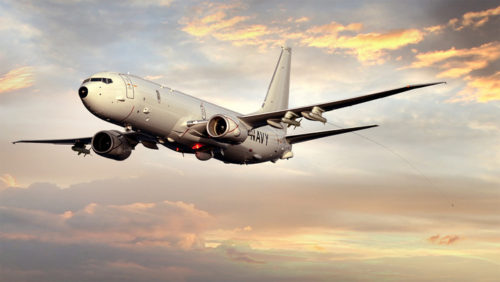 Image: BAE Systems

The pod has a small form factor jammer, a high-powered amplifier and the AN/ALE-55 Fiber-Optic Towed Decoy (FOTD). It will be installed on a wing station.
Testing will begin early in 2021.
For more information, hit the Source below