Pantelleria, 15 June 1942, under the sign of Antares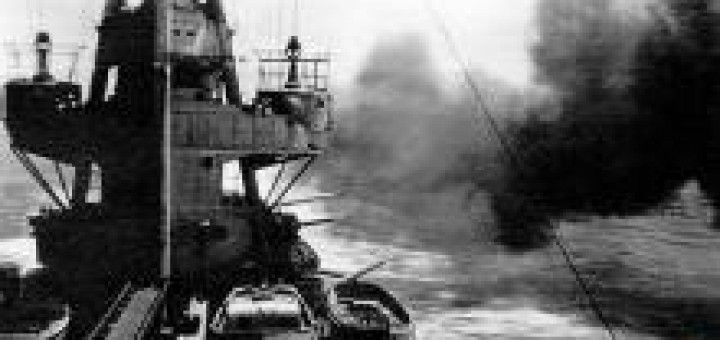 June 1942: la Regia Marina è da mesi impegnata nel contrasto ai convogli britannici verso a Malta.
Malta, base strategica britannica, ormai è allo stremo, una situazione critica che induce gli inglesi a pianificare un'operazione di rifornimento che dia un certo margine di successo. for that, vengono approntati due convogli che contemporaneamente convergano su Malta, da Gibilterra – operation Harpoon – e da Alessandria d'Egitto – operation Vigorous.
Source: Defense Online