The public elections of Ambassador Wizz Air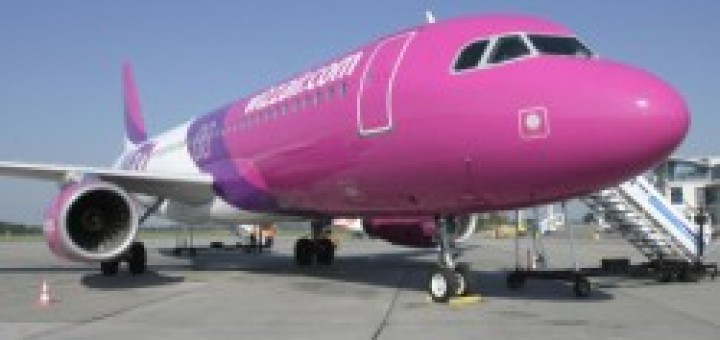 Wizz Air announced the launch of the public selection, via social media, of its next generation WIZZ Ambassador. Wizz Air ambassadors represent the company for two years in a wide variety of events for the media and local communities, and they're all Wizz Air flight crew members.
The vote, open to passengers and fans to Wizz Air, Wizz Air is conducted on the fan page on Facebook through a dedicated application. Fans will make the final choice of Ambassador in each country by 39 names finalists – three in multiple countries with Wizz Air bases and two countries with a single base.
Wizz Air asks voters to select those candidates who, in their opinion, demonstrate exceptional professionalism and strive constantly to provide excellent customer service. Once elected, the WIZZ Ambassador will be much more than just brand ambassadors.
"These flight attendants, the best ever, will represent their colleagues talking about their work with media, school groups, children in hospital and the many others that will be inspired by the exciting life of a flight attendant." A note from the company explains. "The WIZZ Ambassador will be happy to share their secrets to success and encourage anyone to follow a career in aviation or to better understand the challenges and the rewards of living a "life at high altitude.""
Source: The Flight