Why so many criticisms of the Declaration of St John XXIII as "Patron god of Italian Army"?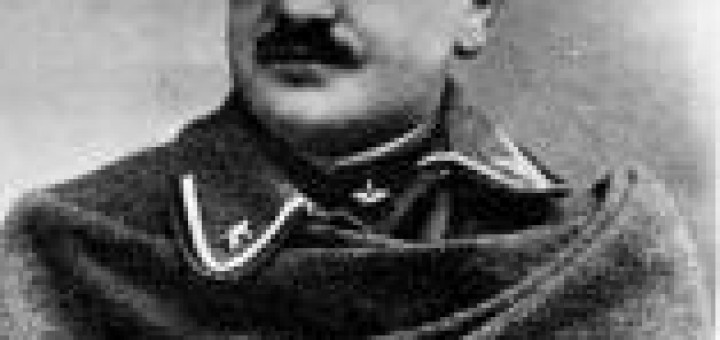 Premetto che l'argomento non mi appassiona e che, pur indossando l'uniforme da più di 30 years, non sentivo la mancanza di un Patrono prima e non ne avverto la presenza ora.
La materia rimanda a questioni di fede che in quanto tali afferiscono alla sfera personale dell'individuo. Ma questo non è il punto.
Mi ha colpito negli ultimi giorni l'accesa mobilitazione, l'acrimonia di una parte significativa del mondo cattolico contro la nomina a Patrono dell'Esercito Italiano di San Giovanni XXIII.
Source: Defense Online