Piaggio Aeropace meets his American customers in Fort Lauderdale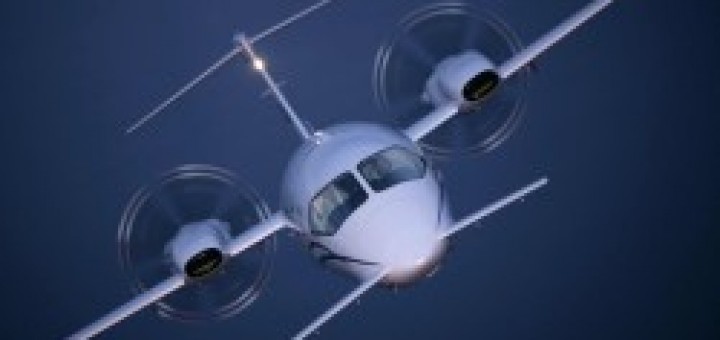 Piaggio Aerospace terrà oggi a Fort Lauderdale, in Florida, una Operators' Conference destinata ai suoi clienti americani.
"The meeting," explains a note from the Italian constructor, "ha lo scopo di presentare loro la visione, missione e struttura corporate dell'azienda, che hanno conosciuto di recente un processo di profondo rinnovamento, di aggiornarli sulla nuova organizzazione del Customer Support, sulla flotta in servizio dei velivoli Avanti, sui miglioramenti tecnici in corso di introduzione e sui nuovi servizi di loro interesse.
La conferenza intende essere una conferma del rinnovato impegno di Piaggio Aerospace nei confronti dei suoi clienti."
Nel corso dell'ultimo anno, l'azienda ha firmato molti accordi di collaborazione con noti e stimati partner MRO (Maintenance, Repair and Overhaul), including Airflite (Perth, Australia), MAJ Aviation (Singapore) and Avalon Aero (Londra Biggin Hill). These agreements extend the number of maintenance centers and service and the options available to all players in the fleet Next.
In particular during the last salone NBAA held in October 2014, the company has entered into an agreement with the U.S. company Banyan Air Service in Fort Lauderdale, that has become Authorized Service Center of Piaggio Aerospace. The agreement also provided for the transfer at Banyan Customer Support team and the Spare Part Warehouse of Piaggio America, located previously at the company's headquarters, that remains in West Palm Beach.
Source: The Flight