Precipitates AW-609 tiltrotor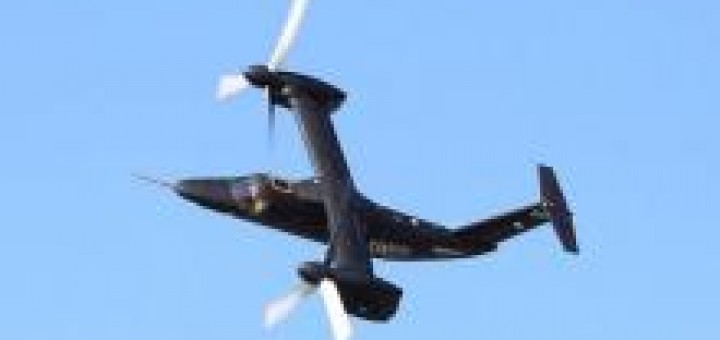 A prototype of the AW-609, the Agusta tiltrotor-upcoming Wesland placing on the market with an order book for over 60 aircraft, fell this morning between Santhià Tronzano to, in the province of Vercelli.
According to initial reports the AW-609 would be seen plunging in flames.
The two pilots aboard were killed.
Online defense expresses condolence to all editors and – definitely – of all the families of the pilots players.
Source: Defense Online