Prize Signa Maris to the Navy and its corps of the port captaincies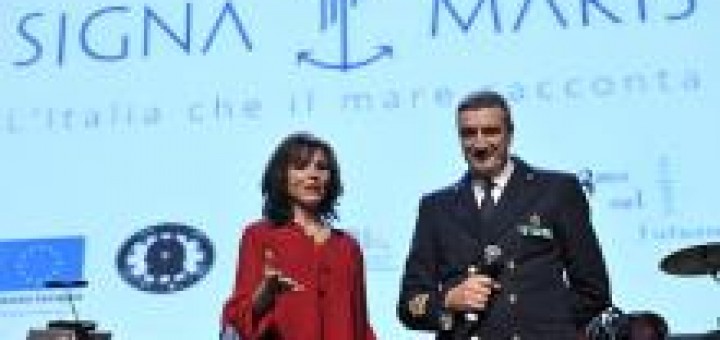 Saturday 12 December, at the Auditorium Parco della Musica in Rome, We held the first edition of the "Signa Maris, the Italy that tells the sea ".
Among the many accolades was awarded to the professionalism and expertise on safety at sea to the Navy. For the occasion the award, was withdrawn from Rear Admiral Dario Giacomin (opening photos), Chief of staff of the Commander in Chief of the naval squadron.
Source: Defense Online