Usually the "plan B" of Kerry for the partition of Syria but Damascus is advancing on all fronts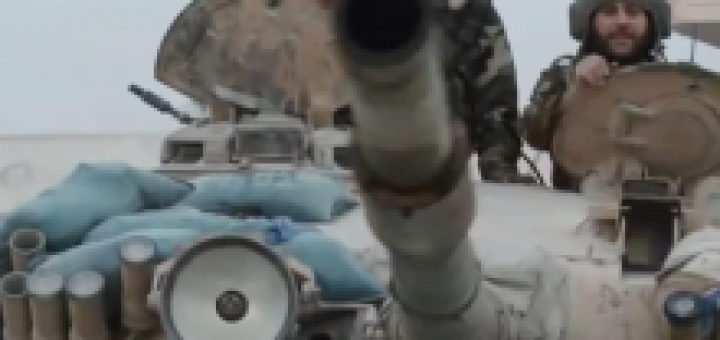 La fretta sembra la parola d'ordine nella questione Siria. I bollettini si susseguono con intervalli sempre minori, continuando a riportare numeri di morti e distruzione.
Nell'indifferenza generale la guerra continua e accavalla evoluzioni militari a importanti segnali politici.
Source: Defense Online