Putin, warning to North Korea: "If you launch nuclear warheads will be war"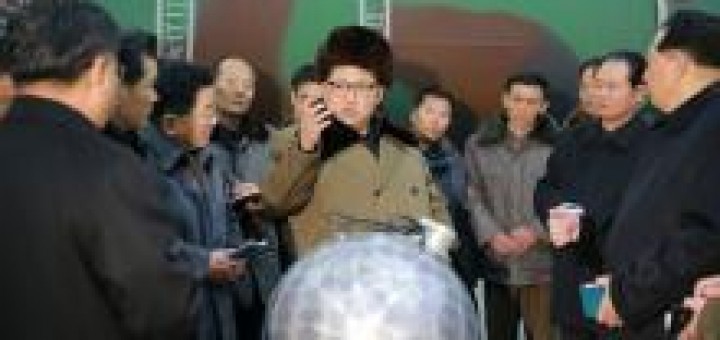 "Se lanciate armi nucleari contro una potenza straniera, creerete la base giuridica per un'azione militare contro di voi". AND' quanto scrivono in una nota ufficiale del Cremlino inviata alla Corea del Nord.
Il monito dei russi giunge poche ore dopo i paventati attacchi preventivi della Corea del Nord contro le truppe statunitensi e del Sud impegnate nella manovre militari su larga scala che si stanno svolgendo nella penisola.
Source: Defense Online