RAAF F-35As achieve IOC, cleared to deploy for operations
Australia has declared Initial Operational Capability (IOC) for its F-35A fleet, clearing the way for the aircraft to be deployed for operations.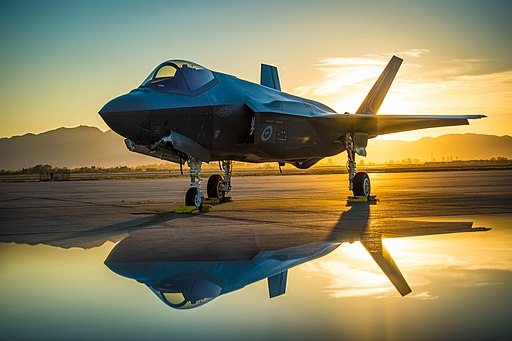 U.S. Air Force photo by Staff Sgt. Jensen Stidham [CC BY-SA 4.0], via Wikimedia Commons

"The fifth-generation F-35A, along with the F/A-18F Super Hornet and EA-18G Growler, is key to our air combat capability and critical to achieving the objectives set out in the 2020 Defence Strategic Update to Shape, Deter and Respond," Minister for Defence Linda Reynolds said.
For more information, hit the Source below