Rachele Bruni, Army athlete, won the bronze medal at the world open water swimming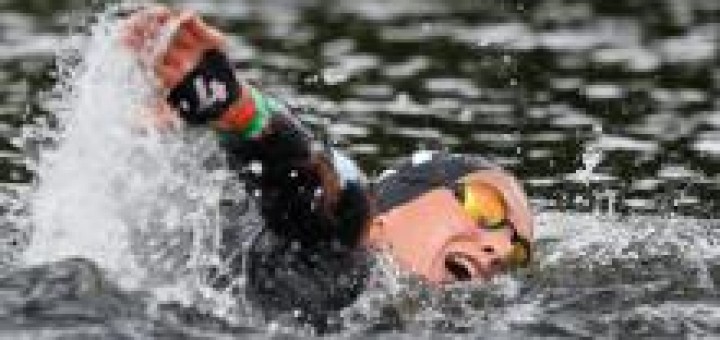 L'Italia ha conquistato la prima medaglia ai Mondiali di Nuoto in corso in Corea del Sud, a Gwangjiu con il caporal maggiore scelto Rachele Bruni, atleta del Centro Sportivo Olimpico dell'Esercito, già argento olimpico a Rio 2016, che festeggia il bronzo nella 10 km in acque libere.
Una medaglia davvero importante che vale anche come pass individuale per le Olimpiadi di Tokyo 2020. Rachele Bruni è alla sua settima partecipazione ad un Mondiale e, in una carriera di grandi soddisfazioni agonistiche, non era mai riuscita a conquistare una medaglia iridata individuale.
Source: Defense Online