RAND's report on how European Air Forces can contribute to NATO's future airpower
RNAD has a new report on the current state of European Air Forces and how their contributions in future can affect NATO's airpower.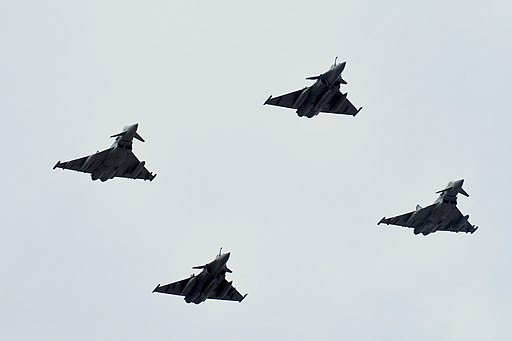 ERIC SALARD from Paris, FRANCE, CC BY-SA 2.0, via Wikimedia Commons

The authors' noted that NATO has an advantage in the air domain and Russia recognizes this and has made significant investments in building integrated air defense systems.
The introduction of more F-35s in future would improve NATO's capabilities in a high-intensity conflict with Russia.
However, the report states that most European air forces have suboptimum level of readiness for its combat aircraft.
Training is constrained by the lack of airspace and realistic threat emitters and electronic jammers.
For more information, hit the Source below