Rapallo beats Trafalgar 141 to 10. History and Glory of our Navy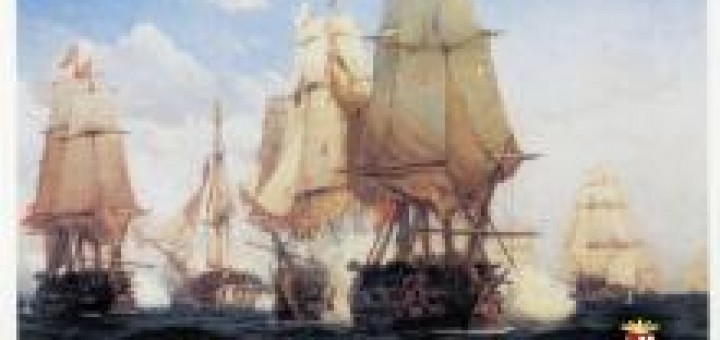 Ugo Foscolo gridò, the 22 January 1809, parlando nell'aula dell'Università di Pavia che oggi porta il suo nome, il proprio celebre "Italiani, io vi esorto alle storie". Fu il motto e il principio del Risorgimento: l'invito rivolto a un intero popolo di ricordarsi chi era, cos'era e che cosa si aspettava, legittimamente, dall'Europa e dal mondo, a partire dalla dignità del lavoro e dal rispetto della cultura propria e altrui.
Quel messaggio non andò perduto. C'è però da chiedersi se, fatta l'Italia e gli italiani, non sia il caso di fare anche la storia della Marina italiana.
Source: Defense Online