Red Bull Air Race 2016: new riders, a woman in Challenger Class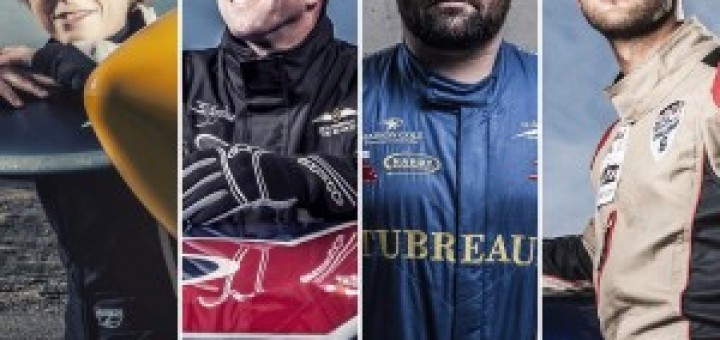 La Red Bull Air Race Challenger Cup promette molte sorprese per il 2016, con l'arrivo di tre nuovi concorrenti.
La prima novità è Mélanie Astles, che oltre ad essere una new entry è anche la prima donna a partecipare a questa competizione. Campionessa acrobatica francese per 5 times, ha raggiunto la top ten mondiale.
Il secondo nuovo pilota è Ben Murphy, ex comandante e leader della pattuglia acrobatica della Royal Air Force, le Red Arrows.
Il terzo è Kevin Coleman, il primo americano a prendere parte alla Challenger Cup e sarà il concorrente più giovane di questa stagione.
it 2016 vedrà anche il ritorno di Lukasz Czepiela, abile pilota acrobatico polacco che ha già gareggiato in questa competizione nella stagione 2014.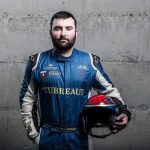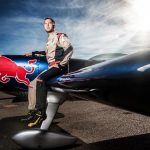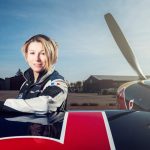 La Red Bull Air Race è organizzata in due classi separate: la Master Class e la Challenger Class. Nella Master Class troviamo i piloti più esperti ed affermati, i quali partecipano ormai da anni alla Red Bull Air Race. La Challenger Class è un "serbatoio" di nuovi giovani talenti che si sfidano utilizzando aerei meno prestanti (Extra E-330LX) rispetto ai quelli utilizzati dai colleghi Master (Zivko Edge 540 v3 e MXS-R), e su circuiti leggermente modificati, per consentirgli di crescere senza troppe pressioni e difficoltà.
Ancora da definire quali saranno i nuovi piloti della Master Class, visto l'addio di Paul Bonhomme e Peter Besenyei.
L'inizio della competizione è previsto a Marzo, prima tappa ad Abu Dhabi. Come ogni anno seguiremo tutte le gare e gli sviluppi della competizione perciò.. stay tuned!
Abu Dhabi, UAE 11/12 March
Spielberg, Austria 23/24 Aprile
Japan – città e data da stabilire
Budapest, Hungary 16/17 July
Ascot, Gran Bretagna 13/14 Agosto
Lausitzring, Germany 3 /4 Settembre
Indianapolis, Indiana, USA 1/2 Ottobre
Las Vegas, Nevada, USA 15/16 Ottobre
The post Red Bull Air Race 2016: new riders, una donna in Challenger Class appeared first on From The Skies.
Source: From the skies