Frontier Economics Research: the impact of Emirates in Italy is equal to 747 million euros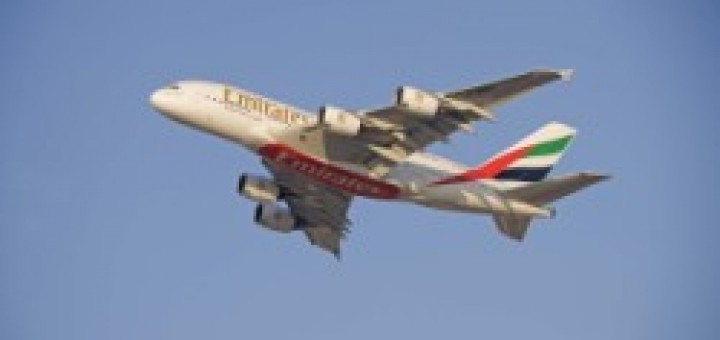 Emirates ha presentato uno studio socio-economico sviluppato da Frontier Economics che dimostra il ruolo dell'Europa come mercato chiave per la compagnia aerea e come Emirates abbia un effetto positivo anche sull'economia italiana con un impatto da 747 milioni di euro sul PIL del nostro Paese.
Lo studio ha misurato anche l'impatto economico sui benefici economici diretti, indiretti e indotti (DII) in relazione ai voli di Emirates in Italia.
"La compagnia di Dubai impiega personale in Italia e investe in maniera significativa su beni e servizi. Questa attività ha un effetto moltiplicatore sulle economie in cui la compagnia aerea è collegata, stimolando in tal modo l'occupazione diretta, indiretta e indotta". afferma una nota delle compagnia.
Source: The Flight