Revolution under study for the placing in orbit of satellites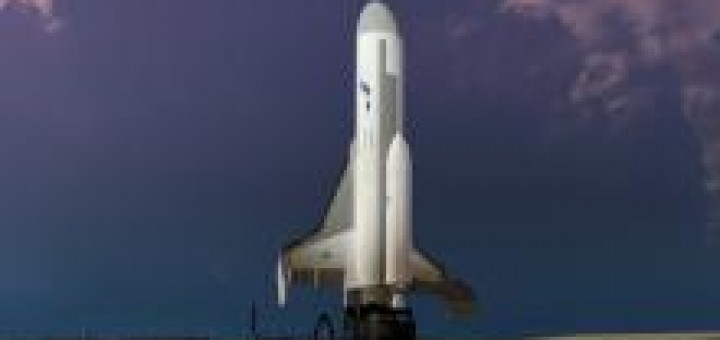 Boeing e DARPA (agenzia del dipartimento della Difesa USA) stanno collaborando per realizzare e testare un prototipo per il programma Experimental Spaceplane (XS-1).
Boeing svilupperà un velivolo autonomo e riutilizzabile in grado di trasportare e e mettere in orbita bassa piccoli satelliti da 3.000 lbs (1.361 kg). Boeing e DARPA investiranno congiuntamente nello sviluppo del sistema.
Source: Defense Online