Russia, Northern fleet starts experimental tests: "We'll disappear the base of Severomorsk"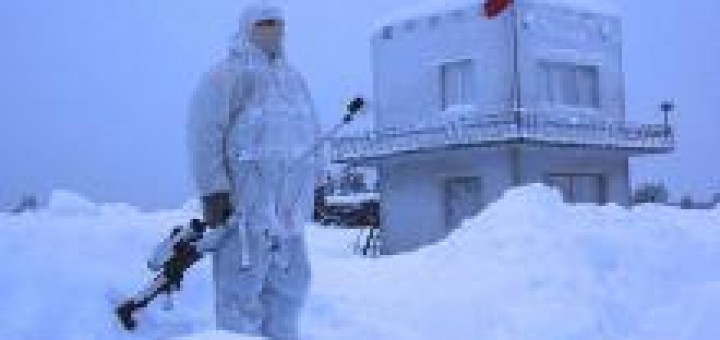 "We'll disappear Severomorsk, take it easy ". The Russian Ministry of Defense announces that during an exercise, at the start from today, the command of the northern fleet will try to hide its main base with experimental smoke bomb.
Severomorsk () is a town in 50.000 inhabitants. The base is located near the Kola Bay, about 20 kilometres north of Murmansk.
Severomorsk is the third largest city in the Kola peninsula.
Source: Defense Online