Russia: the torpedo Futlyar is a success, from 2018 Yasen class submarines and equip Borei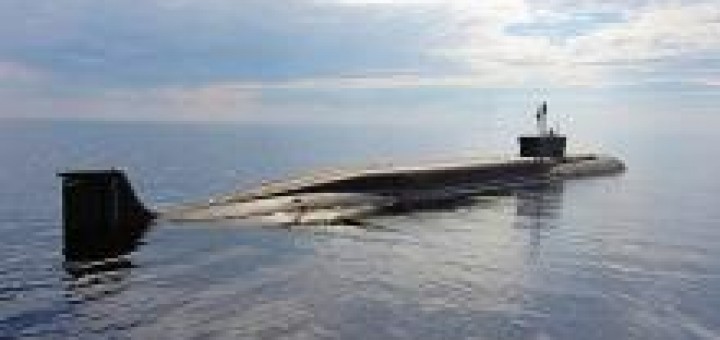 Tests on torpedo Futlyar will be completed within the year and will come into service in 2018. Is that confirmed at the Russian media from Petersburg Research Institute of Marine Engineering and Enterprise-Dagdizel.
Sea trials for the new torpedo, evolution of the Fizik by 533 mm, are underway in Issyk Kul, a Salt Lake located in Kyrgyzstan.
Source: Defense Online