Russia: the Varshavyanka class for the Pacific fleet will be completed in 2021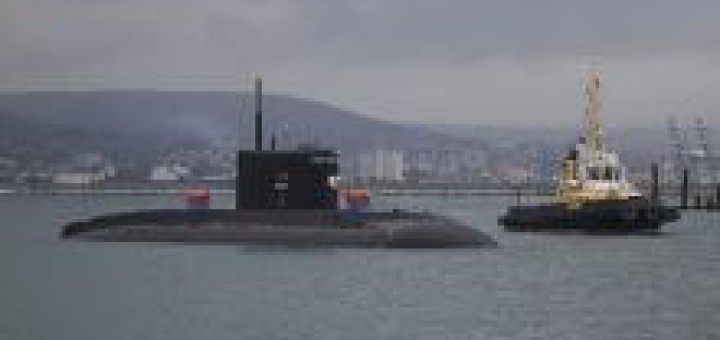 I sei sottomarini classe Varshavyanka destinati alla Flotta da Guerra del Pacifico saranno consegnati entro il 2021. La conferma arriva dalle Admiralty Shipyard da Mosca.
L'ammiragliato russo, lo scorso maggio, ha riconosciuto il valore del Progetto 636,3 classe Varshavyanka, inizialmente progettato per operare soltanto con la Flotta da Guerra del Mar Nero. Saranno realizzati presso il cantiere navale Admiralty Wharves e consegnati al ritmo di due all'anno a partire dal 2019.
Source: Defense Online