Russia, launched missile Topol: the SSBN terrestre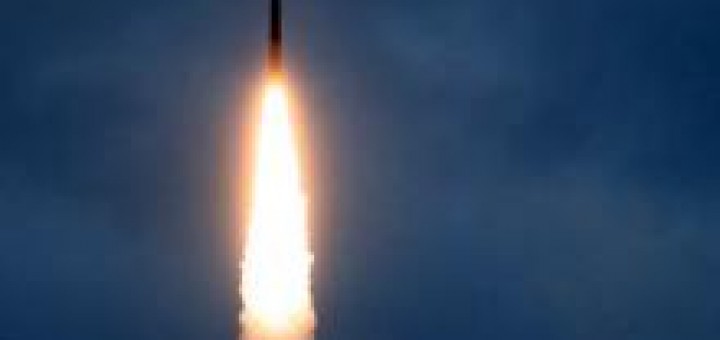 Successfully launched an intercontinental ballistic missile from the Plesetsk Cosmodrome, Northwest of Russia. Is what we read in a note from the Russian Ministry of Defense.
The test was performed to verify the technical features and system stability Topol-M (SS- 27 Sickle-B). The inertial-type autonomous homing with Glonass interface, continues to demonstrate high precision and, altogether, good performance, hitting the intended target on the shooting range on the Kamchatka peninsula, in Russia.
Source: Defense Online