Russia, is the moment of truth for the T-50: Monday, will stand up in flight the final prototype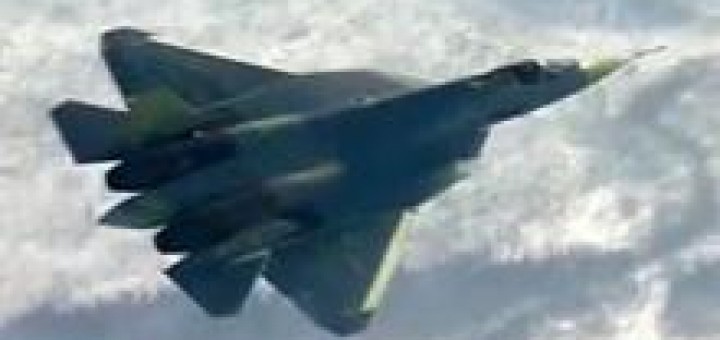 Tra poche ore conosceremo le reali capacità della prima piattaforma di quinta generazione della Russia. Lunedì prossimo, 20 June, l'ottavo prototipo del T-50 PAK-FA della Sukhoi si alzerà in volo in configurazione finale prospettica.
L'ultimo T-50, completamente equipaggiato con i sistemi previsti nelle specifiche del Ministero della Difesa, potrebbe dare il via alla produzione di massa per le Forze Aerospaziali russe. Un secondo velivolo in configurazione finale (il nono T-50), volerà a settembre.
Source: Defense Online