Russia, nine submarines of the northern fleet on active duty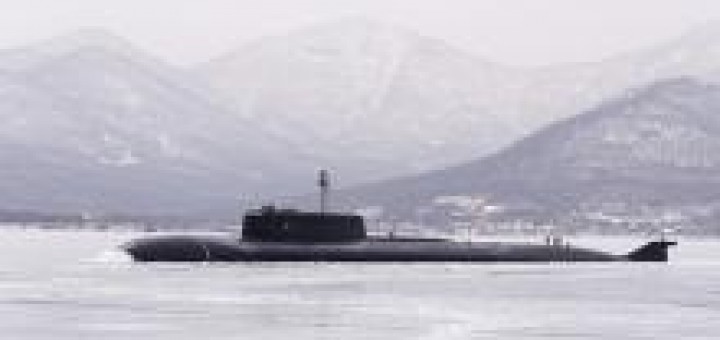 Nine submarines of the northern fleet are on patrol in rotation. AND' how they communicate by the Russian Admiralty.
The Russians, in pattugliamento deterrente a copertura di possibili obiettivi, hanno in mare il sottomarino classe Borey, Yury Dolgoruky and two Delta IV, the Carelia and the Novomoskovsk. In navigazione anche il sottomarino d'attacco classe Akula, Pantera, ed il lanciamissili classe Oscar II, Smolensk.
Source: Defense Online