Russia: flight testing completed for the T-50, the first fifth-generation fighter of the Kremlin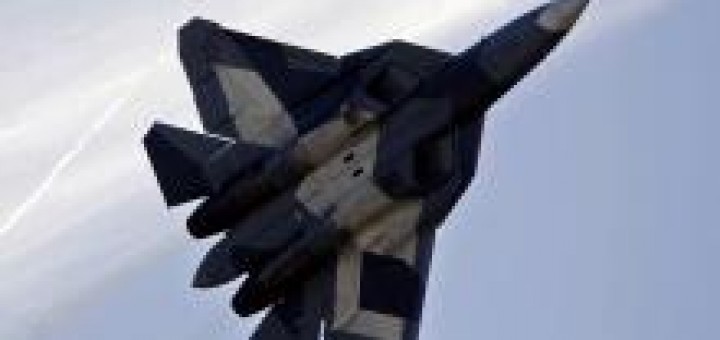 "We completed flight testing of our first fifth-generation fighter". AND' quanto ha confermato il vice ministro della Difesa Yuri Borisov in un'intervista su Rossiya 24 pochi minuti fa.
La Russia prevede di avviare la produzione di massa del caccia di quinta generazione T-50 nel 2016. Sukhoi, la società russa dietro il progetto T-50, prevede inoltre di produrre una versione da esportazione per l'India.
Source: Defense Online