Russia: flight testing completed for the T-50, the first fifth-generation fighter of the Kremlin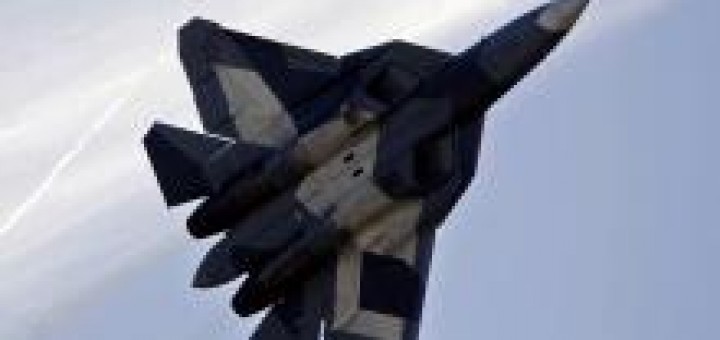 "We completed flight testing of our first fifth-generation fighter". AND' as confirmed Deputy Defense Minister Yuri Borisov in an interview Rossiya 24 a few minutes ago.
The Russia plans to start mass production of the fifth-generation fighter T-50 in 2016. Sukhoi, the Russian company behind the project T-50, It also plans to produce an export version for India.
Source: Defense Online