Russia, sixth generation: the unmanned version equipped with electromagnetic weapons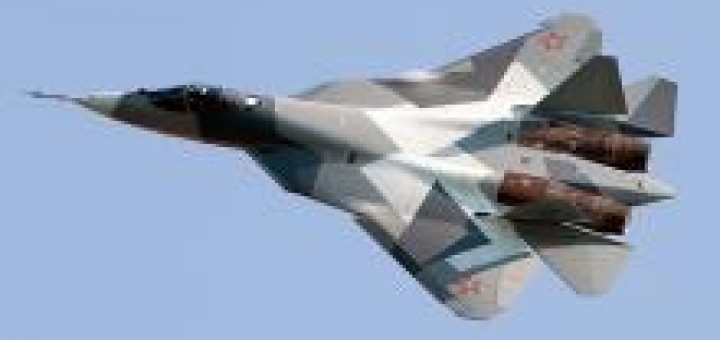 Poco dopo aver confermato lo sviluppo della tecnologia a sciame, il Cremlino ha reso noto, tramite le società KRET, che la versione senza pilota del caccia di sesta generazione sarà equipaggiato con armi a microonde.
Nonostante la Russia non abbia ancora reso operativo il suo caccia di quinta generazione, Mosca conta di far volare una piattaforma ipersonica entro il 2025. Dichiarazioni impossibili da confermare, ma da Mosca precisano che la fase di progettazione è ben avviata, with concept finale già validato.
Source: Defense Online