Russia: "We are developing the hunt for seventh generation"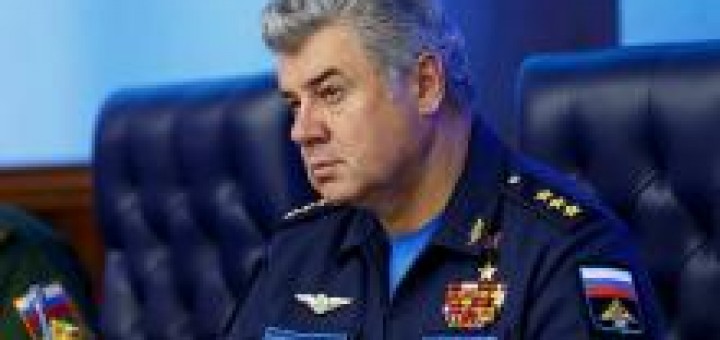 With a surprise announcement, Russian Deputy Prime Minister Dmitry Rogozin said the company Sukhoi began development of a sixth generation fighter.
Of course we are working still on generation – said Rogozin – but conceptually we started working on the future.
In fact the Russians, in the last hours, have gone far beyond the sixth generation that, in theory, should fly in 2050.
Source: Defense Online