Ryanair confirms Bergamo as a main base of milanese and Italian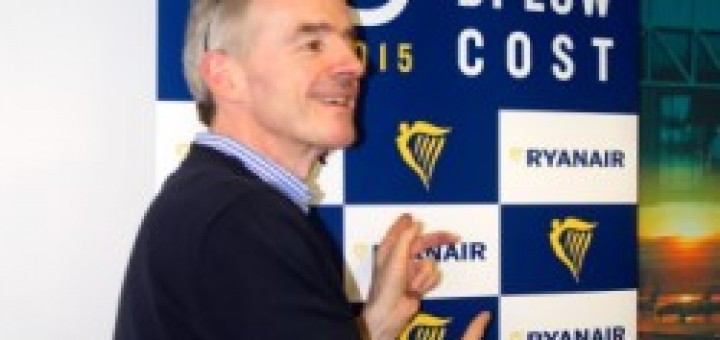 Ryanair presented today in Bergamo a new five-year development agreement signed with l'Orio al Serio airport under which aims to increase its traffic to over 8 million passengers per year by March 2016 and over 9 million passengers per year by 2020. During the press conference in Bergamo, the Irish company has also launched new flights to Copenhagen and announced the positive results of the reservations of two new routes to Crotone and Lisbon that will be made starting next summer.
Intervened in Bergamo, Michael O'leary, ceo of the Irish company, It expressed its satisfaction at the agreement with Bergamo airport, the Italian carrier's main base.
"Milan Bergamo remains our biggest base in Italy," said O'Leary, "and while we are dialoguing with other airports about new routes and new growth, This five-year agreement means that Milan Bergamo will continue to be the main base of Ryanair and our higher Italian market."
Source: The Flight