Sailors aboard USS Ronald Reagan tested positive of COVID-19
The U.S. Navy has confirmed that a small number of sailors aboard the nuclear-powered aircraft carrier USS Ronald Reagan has been tested positive for COVID-19.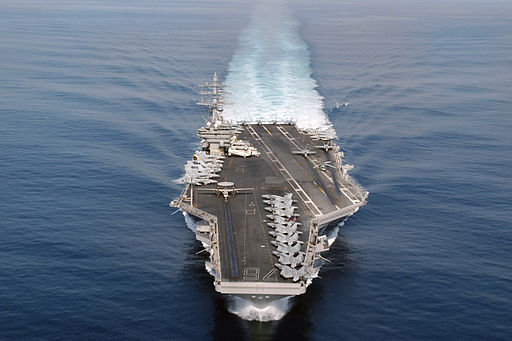 By Camera Operator: PH1 JAMES THIERRY, USN [Public domain], via Wikimedia Commons

Those sailors were identified during testing on Aug. 27 and were taken off the ship.
Although the source of the infection is unknown, the warship made a port call in Guam from Aug. 22-26.
For more information, hit the Source below