SAS in action, caught three warlords: "killing them is not always the best thing to do"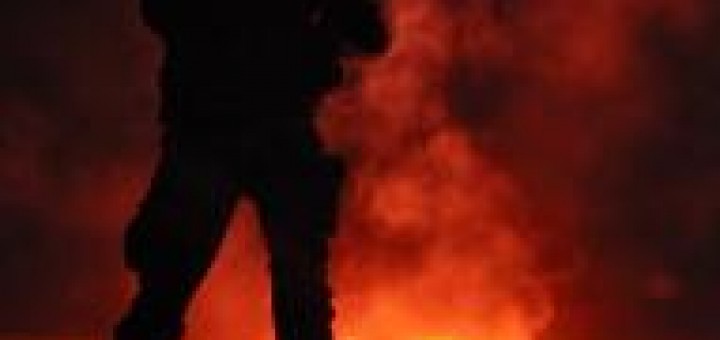 "We are on the ground in their midst, We dress like them. Before you even realize it themselves already handcuffed and travelling to an unknown destination. From our point of view, deleting them is not always the right thing to do ".
It's been three weeks since the British Government has given carte blanche to all operations in enemy territory proposed by SAS. Missions carried out exclusively by the operators of the special departments, authorised by Governments to engage the enemy.
Source: Defense Online