Clashes between Syrian army and SDF. The race to victory over ISIS obliges US to a choice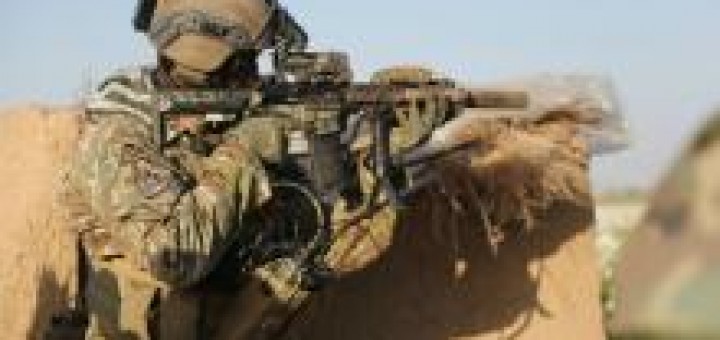 Ad Al Zakf, about 60 km di deserto a est di Al Tanf, la guarnigione congiunta fra Free Syrian Army e truppe USA è stata rinforzata nelle ultime 48 ore con l'arrivo dei sistemi missilistici HIMARS. L'approvvigionamento delle forze americane passa per la Giordania, unico sbocco rimasto ai reparti presenti nel sud della Siria.
Alcune precisazioni.
Source: Defense Online