Sea Dragon 2021 kicks off in Guam with Australia, Canada, India and Japan participating
The multinational anti-submarine warfare exercise Sea Dragon 2021 kick off on Jan. 12 with members of the Royal Australian Air Force, Canadian Air Force, Indian Navy, and Japan Maritime Self-Defense Force participating.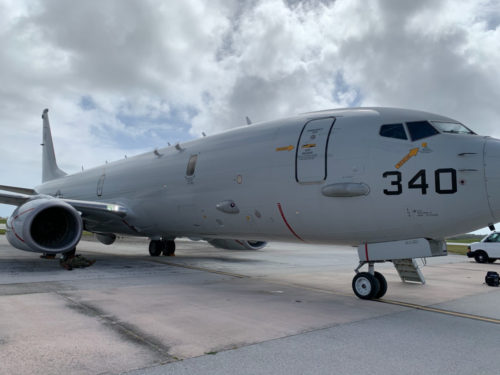 Photo by Lt. Cmdr. Kyle Hooker

The U.S. side is represented by aircrews from VP-5 and VP-8.
For more information, hit the Source below