Sikorsky: EASA approves VIP Type Certificate for helicopter S-76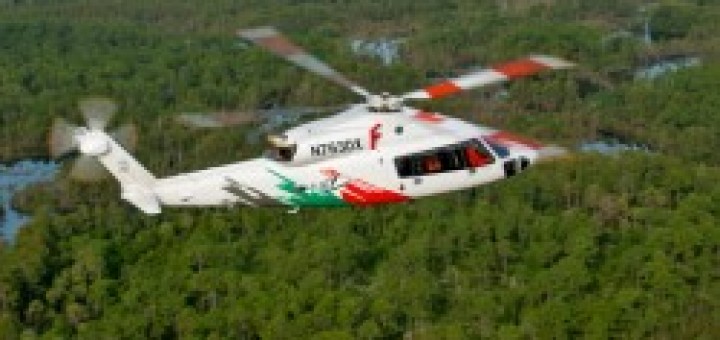 The European Aviation Safety Agency (EASA) approved the VIP Type Certificate per l'elicottero S-76D™ di Sikorsky, L'annuncio è stato dato dal costruttore americano in occasione del salone Heli-Expo 2015 by Orlando. La certificazione è arrivata lo scorso 25 febbraio dopo un intenso programma di test di volo.
"Questa certificazione consente ai nostri clienti in Europa di iniziare le operazioni con l'elicottero S-76D," ha detto Shane Eddy, president di Sikorsky Commercial Systems & Services. "L'aeromobile ha già ottenuto un grande successo nelle operazioni offshore e VIP in Corea, Cina e Trinidad and Tobago ed è entrato in servizio con la Guardia Costiera giapponese per missioni di search and rescue. Abbiamo grandi aspettative riguardo l'accoglienza, le performance e l'importanza di questo elicottero tra i nostri clienti europei."
The Federal Aviation Administration (FAA) ha approvato il Type Certificate per la versione base dell'S-76D nell'ottobre 2012.
Source: The Flight