Syria, downed Russian fighter: Moscow "It may have been a surface-to-air missile"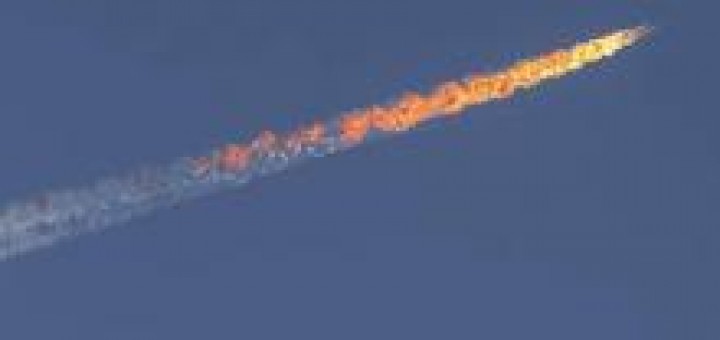 A Sukhoi Su-24, part of the contingent deployed by Moscow against the Islamic State, crashed in Syrian territory, presumibilmente, a seguito di un attacco da terra. AND' quanto comunicano dal Ministero della Difesa russo.
Il Ministero della Difesa rierisce che l'aereo era ad un'altitudine di 6000 m. Il destino dei piloti non è chiaro in questo momento. Secondo i primi rapporti, potrebbero essere riusciti ad espellersi.
"Un nostro reparto è in zona, il nostro caccia non ha mai abbandonato lo spazio aereo siriano".
Source: Defense Online