Syria: continues the battle for Deir Ezzor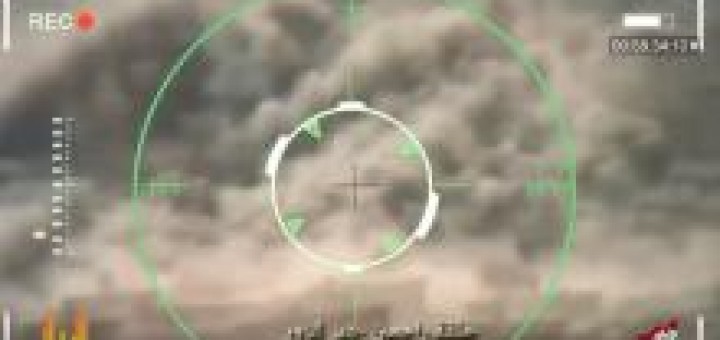 One year after the massacre of unarmed civilians carried out by ISIS in Deir Ezzor (300 killed, di cui la metà decapitati), la città siriana assediata dai terroristi torna a far parlare di sé.
Il capoluogo del Governatorato omonimo ha ormai fama leggendaria in tutto il Paese per aver resistito per 4 anni agli attacchi dei miliziani del Califfato. Rifornita dall'alto e circondata dal deserto, è tornata da qualche settimana al centro delle cronache militari e umanitarie per l'intensificarsi dell'offensiva jihadista.
Source: Defense Online