Syria: the Russians they give back Government offensives and resumes on Palmyra Deir Ezzor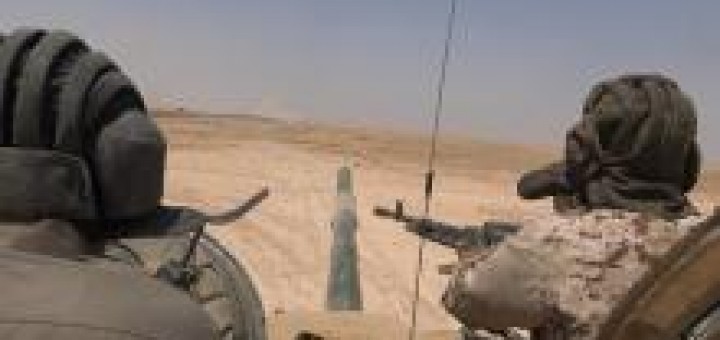 La riconquista di Palmira da parte dell'esercito siriano sta producendo effetti su tutto il settore meridionale del Paese arabo.
Un distaccamento di specialisti russi del Centro Internazionale Antimine ha raggiunto la base aerea di Hmeymim, nella regione di Latakia, per essere poi trasferito a Palmira dove andrebbe a rinforzare il personale già presente. Sono più di 150 i militari russi specializzati nella neutralizzazione di mine operativi attualmente in Siria.
Source: Defense Online