Syria: the Caliphate he will capitulate by 2016. The "mother of battles" to free Aleppo.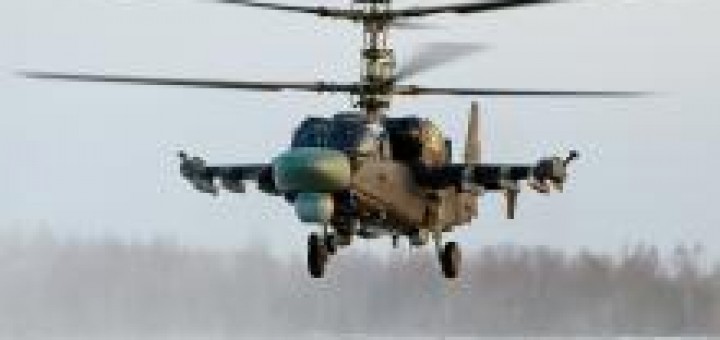 Il Ministro della Difesa francese Le Drian, da Baghdad ammonisce gli occidentali: Raqqa e Mosul, le due rispettive e autoproclamate capitali dello Stato Islamico in territorio siriano e iracheno, devono cadere entro la fine dell'anno.
La dichiarazione non aggiunge nulla di nuovo a quanto aleggia da tempo soprattutto a Damasco in virtù delle notizie dai fronti, ma suona come una strigliata alle forze della coalizione guidata dagli USA affinché si proceda in fretta e non ci si trovi tagliati fuori da un gioco ogni giorno più difficile da gestire.
Source: Defense Online