Syria, return flights began: Moscow leaves a thousand soldiers and the contingent spetsnaz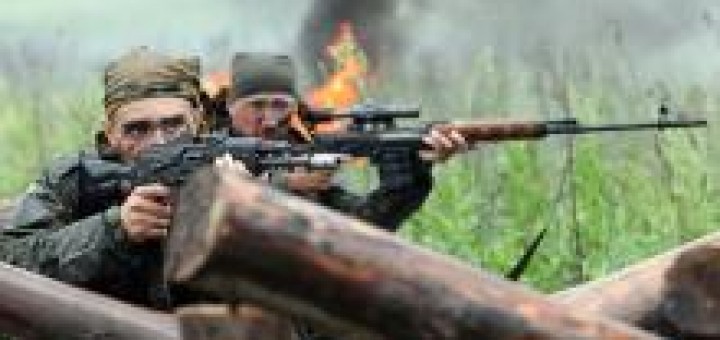 I primi aerei russi hanno lasciato la Siria questa mattina dopo l'ordino di ritiro emesso ieri sera da Vladimir Putin. Il Ministero della Difesa russo ha comunicato che il primo gruppo, formato da un numero imprecisato di caccia Su-34 ed un aereo da trasporto, è in volo verso Mosca. Gli aerei faranno diversi scali prima di ritornare in patria.
Il Cremlino non ha comunicato la reale portata dell'operazione di rientro. In realtà, non si conoscono realmente i dati sul contingente russo impegnato negli ultimi cinque mesi in Siria.
Source: Defense Online