Syria, London training a new group of "rebellious moderates"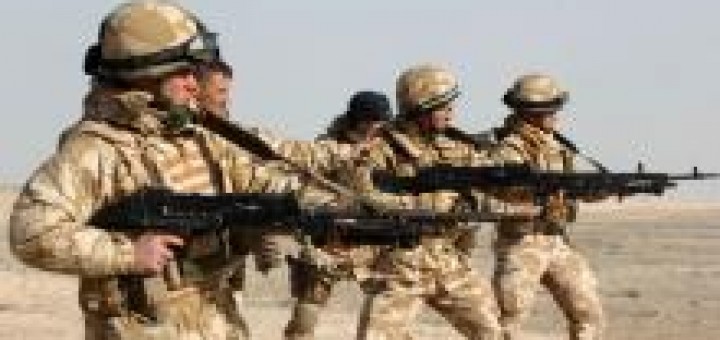 Will be 85 British soldiers engaged in the supervision of a new fringe of militia intended to fight in Syria against the forces of the Islamic State.
The basis for the operational training, According to the 3 August from Telegraph, will be in Jordan, Saudi Arabia, Qatar and Turkey. Are not disclosed other details.
In London the Government dispatch did not refer to Damascus and President Assad, implying that the militia likely will not have the approval of the Syrian Government.
Source: Defense Online