Syria, Moscow: "Needless to cover up, We are aware of Turkish troops massed along the border"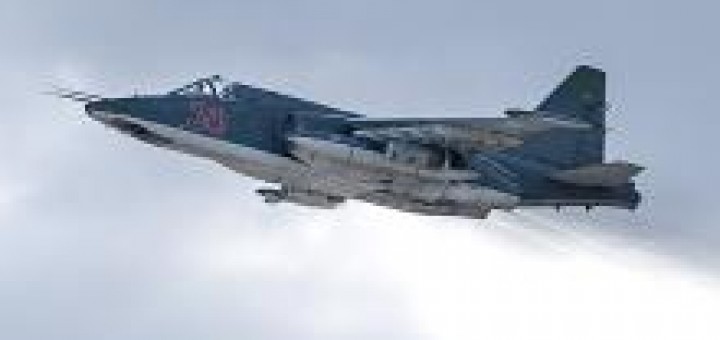 "Mosca non ha alcuna intenzione di aprire un'altra base aerea nella zona di Al-Qamishli, in Syria. Sono delle fantasiose supposizioni dei media occidentali". AND' quanto replicano dal Ministero della Difesa russo.
I piani per una nuova possibile base non esistono – ha aggiunto il portavoce del ministero, il generale Igor Konashenkov – sono speculazioni, frutto di una farsa occidentale. Oppure – ha aggiunto Konashenkov – potrebbe anche essere il non riuscito tentativo di insabbiare il movimento turco a ridosso del confine siriano.
Source: Defense Online