Syria, Palmyra early releases. When will the war, will be at the expense of Europe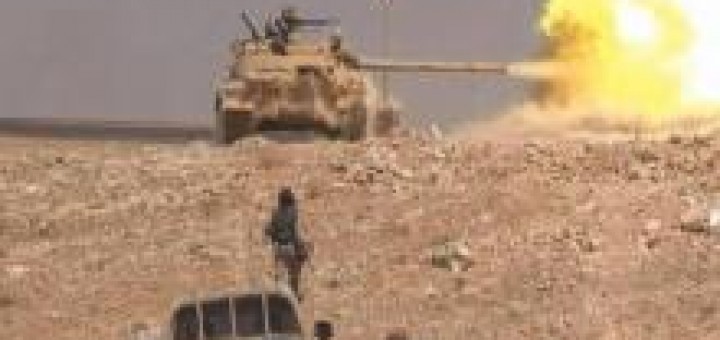 Syria has disappeared from the headlines of major newspapers. Unica velina passata è l'intenzione di Obama di continuare a colpire lo Stato Islamico. Non capiamo dove, come e soprattutto quando, dato che finora azioni e soprattutto risultati concreti della coalizione a guida USA contro il Califfato non ne abbiamo visti.
Ciononostante le notizie dal fronte parlano chiaro. Ci sono due importanti fattori da evidenziare.
Source: Defense Online