U.S. soldier presumed dead fighting alone for an hour, 14 years later he discovers the tragic truth: will receive the Medal of honor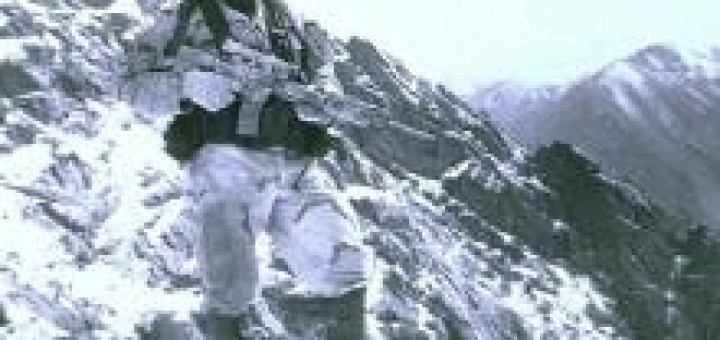 Gli Stati Uniti assegneranno la Medaglia d'Onore postuma ad un soldato ucciso in azione in Afghanistan. La notizia ha riacceso una feroce polemica tra SEAL, Ranger, Air Force e la CIA.
Il sergente John Chapman, operatore tecnico dell'aeronautica in supporto al SEAL Team 6, è stato ucciso il 4 March of 2002 in Afghanistan, durante un feroce combattimento contro preponderanti forze di Al-Qaeda.
Source: Defense Online