Space Command: the DARPA SST telescope delivery to the Air Force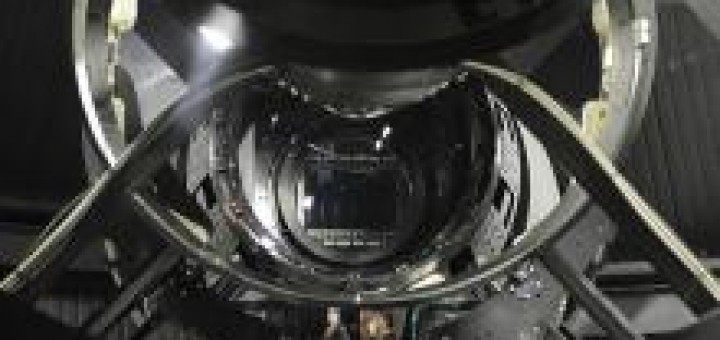 L'Air Force ha acquisito lo Space Surveillance Telescope in grado di scoprire e monitorare rapidamente piccoli oggetti che potrebbero minacciare i satelliti.
The Defense Advanced Research Projects Agency ha trasferito la proprietà del telescopio allo Space Command dell'Air Force Space durante una cerimonia al White Sands Missile Range, nel New Mexico.
L'SST sarà trasferito in Australia e gestito congiuntamente dai due Paesi. È quanto comunica la DARPA.
Source: Defense Online