Massacre of Christians in Egypt: the horror and anger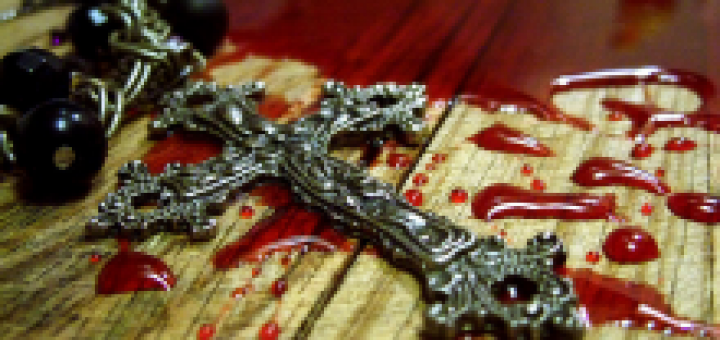 L'orrore viene dalla morte arrivata con metodo e da quel dolore normale che ormai per noi è diventato abitudine. Farci filosofia serve a poco: l'odio, del resto, è una litania antica dell'essere umano e quel che avviene contro i cristiani nel mondo e in particolare in Egitto, deve rientrare in questa fattispecie. Non c'è altra spiegazione. Non riusciamo a darne altra.
Ma l'orrore degli altri non scuote, per quanto accennato sopra e per cinismo indotto. Non bastano i pianti altrui, No. Serve una dose minima di disappunto per spingerci oltre e farci provare sdegno.
Source: Defense Online