Massacre in Pakistan. The ambivalence of Islamabad at a crossroads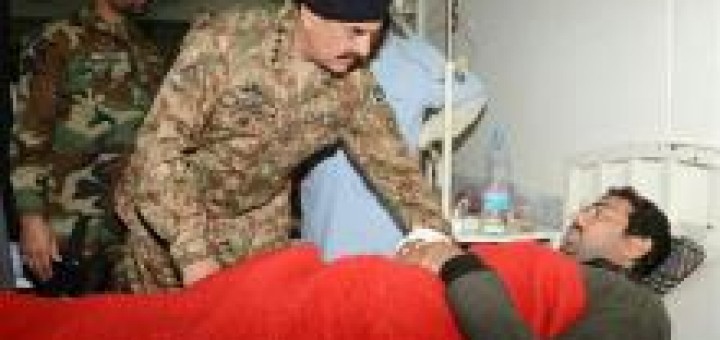 Da tempo su questa rubrica seguiamo le evoluzioni del Pakistan, Paese emblematico e banco di prova di molti prototipi di terrorismo islamico fondamentalista (see article).
L'attacco di stamattina al campus della Bacha Khan University nel distretto di Charsadda non fa che ribadire la nostra linea di analisi: la parte occidentale del Paese ai confini con l'Afghanistan è controllata dallo Stato centrale solo in forma delegata.
Source: Defense Online