SWISS link Puglia in Zurich from summer 2015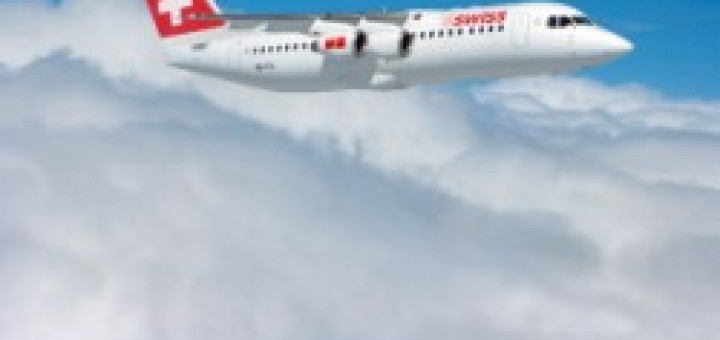 From next 2 may, SWISS rafforzerà la presenza nell'Italia meridionale inaugurando il nuovo collegamento annuale da Bari a Zurigo, operato tre volte a settimana (Monday,, mercoledì e sabato) con aeromobile Avro RJ100 a due classi di servizio. Da luglio fino ad ottobre, In addition, si aggiungerà il volo stagionale da Brindisi a Zurigo effettuato con Airbus A320 a due classi di servizio, tre volte a settimana. Questi operativi si affiancano ai servizi già offerti dalla compagnia elvetica da Roma, Milan, Firenze e Venezia.

"I am very proud of the expansion of our offer from Italy" says Stefan Zwicky, direttore vendite Italia e Malta di Swiss International Air Lines. "L'inclusione di Bari e Brindisi nel nostro network è la conferma dell'importanza del mercato italiano per SWISS, in particolar modo del centro-sud Italia che vedrà importanti sviluppi nel corso dell'estate 2015″.
Source: The Flight