Taiwan deploys MIM-23 air defense missile system in Tainan
Photos posted on social media shows MIM-23 HAWK air defense missiles being deployed in an open field in Taiwan.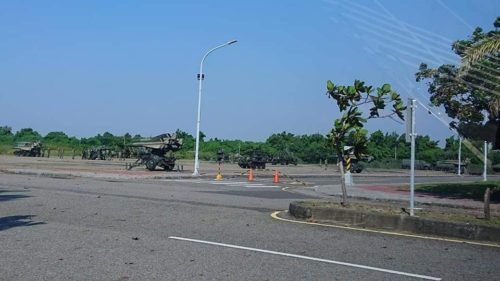 Photos: Social Media

The position was geolocated to Mashaguo, Jiangjun District, Tainan City.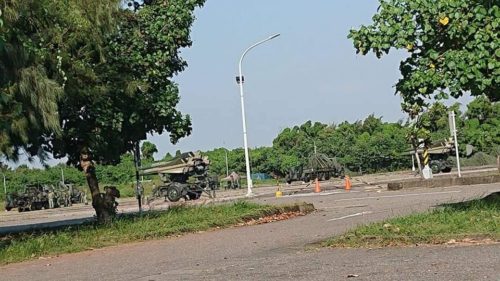 The location is around 60km from Penghu island. President Tsai was on the island today to visit the IDF fighter detachment there.